Benefits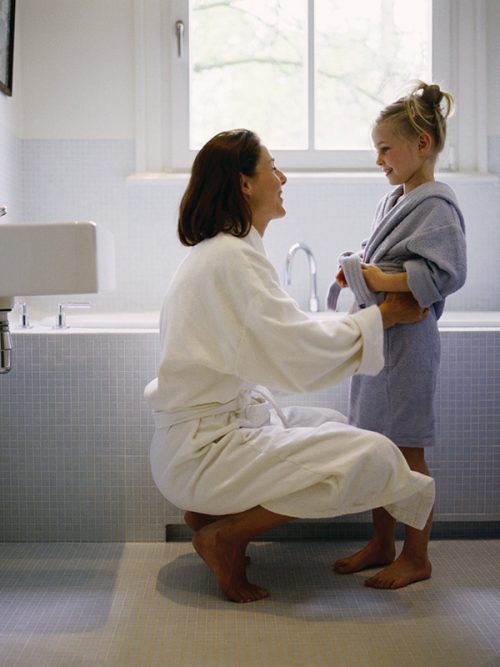 Ideal for new builds and retrofits
SunFlow® floor warming systems feature an ultra thin profile and unique design that allows for installation under almost any type of tile or stone construction, including retrofitting over existing tiles.
Highly cost effective to operate
It's cost effective to operate using, on average, the same energy as about three 100w bulbs to warm your bathroom.
Fits your floor plan
Typically SunFlow® Floor Warming may cover 75% of a room, but smaller areas such as in front of vanities or counters, or even just one square metre can also be catered for.
Control your Comfort
SunFlow®'s range of superior thermostats lets you monitor both floor and air temperature and set personalised times from day to day or for more complex 24/7 heating schedules.
Make enquiry ›