Solar Hot Water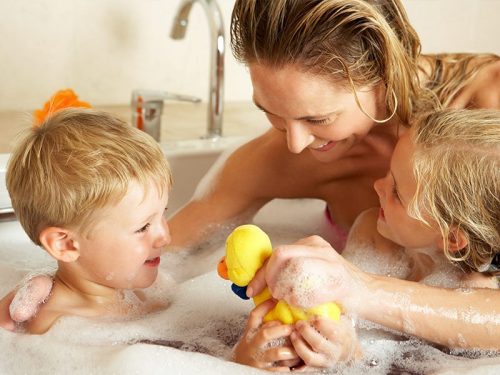 Heat your water ... not the Planet!
The benefits of solar water heating are well known; energy from the sun costs nothing and depending on which model SunFlow® Solar System you select you can receive 70% and more of your hot water requirements for free! And while you're reducing your power bills, you're helping the environment.
Superior design from a world leader in renewable energy, advanced technology and quality materials ensure the very best in efficiency, slashing your heating costs while supplying steaming hot water, all year round.
That's why SunFlow® Solar Hot Water Systems are the smart choice in water heating, with the highest standards in water heating performance.
European engineering
SunFlow® Solar Systems use products by Envirosun, Emmeti and other world leaders in renewable energy. Engineered with advanced European heating technology and utilizing only the highest quality materials, SunFlow® Solar Systems assure superior performance and a longer operational life. In fact, SunFlow® Solar Systems are so well made they come with a limited 10 year warranty.
SunFlow® Solar offers a selective range of high performance systems. By combining the most advanced technology with the latest product innovations, SunFlow® Solar Systems represent uncompromised quality at a reasonable price. You'll get unbeatable value for money and a highly economical solar system, which doesn't cost the Earth.
World leading standards
SunFlow® Solar HotWater systems are manufactured to meet the requirements of AS/NZS 2712:2007 and are performance modeled to AS/NZS 4234:2008 which is the performance standard adopted by the Australian Government Clean Energy Regulator. As such all SunFlow® Solar Systems have proven performance.
The toughest construction and clever design principles make SunFlow® Solar Systems ideal for any environment. You can be sure that your SunFlow® System will deliver the most efficient and reliable hot water flow for years to come. Engineered to the highest standards, they're tough enough to withstand the harshest environments and provide hot water all year round, for years to come.
Keep your money for better things
SunFlow® represents a breakthrough in solar water heating. The world's best technology combined with a large selection of systems makes SunFlow® the solution for your home hot water requirements.
With SunFlow® you can put money back in your pocket and save for all the things you'd rather spend it on. Enjoy the benefits of efficient, environmentally friendly hot water right now and then sit back and watch your savings grow.
Make enquiry ›